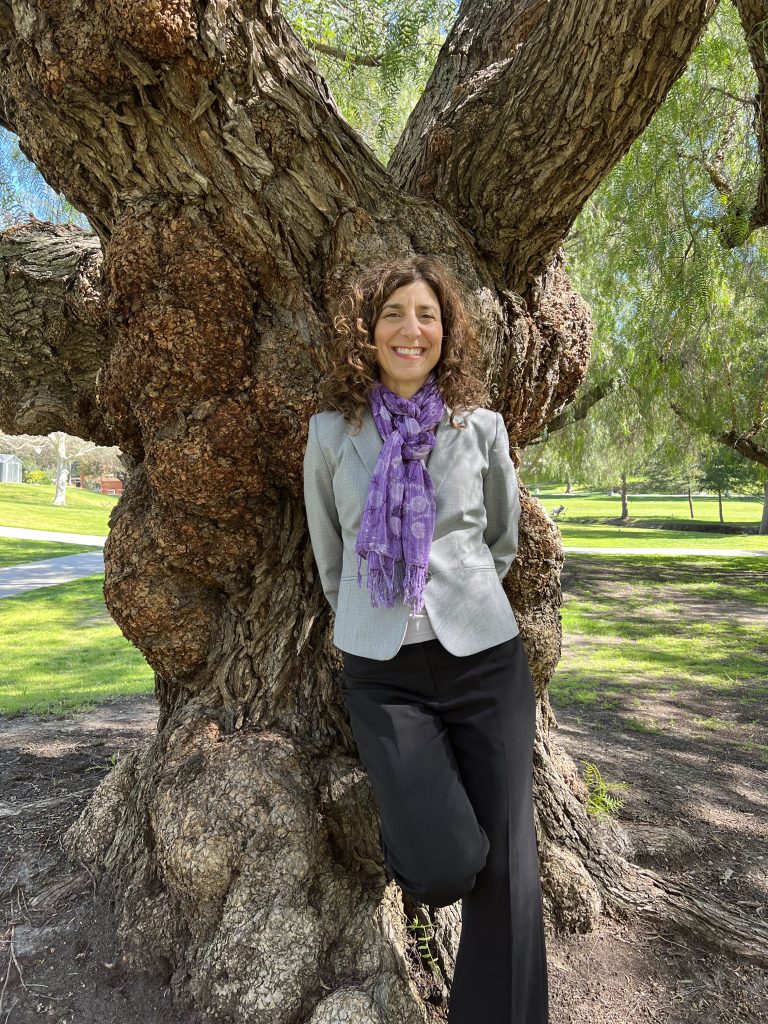 Greetings from Thousand Oaks, where colleagues and I have spent the majority of the summer hosting a series of leadership briefings to prioritize the proposed projects and programs that emerged from last year's integrated strategic and campus planning processes.
Over the last couple of months, I invited more than 100 of our most loyal friends and donors to discuss several significant proposals that will bolster the student experience at California Lutheran University. Senior leaders and I are now analyzing the feedback we have received and prioritizing the endeavors we believe would generate the most philanthropic and community interest.
I am using this column to share some possibilities we are exploring so that our alumni and friends are up-to-speed on the possibilities at hand. The projects we pursue will depend on the community's expressed levels of philanthropic support.
Academic Facilities (Main Campus)
A multimillion-dollar renovation of the Ahmanson Science Center is currently underway to include robotics, optics and physics studio labs; a math suite; and study, tutoring and collaboration spaces
A new School of Management facility that would allow the university to build on the successes of its many business programs and increase its recruitment of talented business-oriented students
New music and theater facilities that would offer faculty and students contemporary teaching, learning, rehearsal and performing spaces
Athletic Facilities (Main Campus)
A much-needed practice and competition facility for our track and field teams
Aquatic center enhancements that would include spectator seating, concessions, a press area and satellite training rooms
A new softball stadium that features permanent dugouts, covered bleacher seating, concessions, a press box and restrooms
Tennis courts expansions that would add additional courts and other amenities
Outdoor and Grounds Improvements (Main Campus)
The transformation of Memorial Drive from a vehicular thoroughfare to a pedestrian boulevard
An integrated signage and wayfinding system that welcomes new students, visitors, families and neighbors
Pacific Lutheran Theological Seminary
Growing the Seminary Fund to support the operations and initiatives at PLTS
Strengthening the Center for Climate Justice and Faith, which equips leaders to work for climate justice in communities around the world
Supporting the TEEM (Theological Education for Emerging Ministries) Certificate program for nonresidential students to study with local pastors on their way to becoming ordained ministers
Contributing to an Alaskan Natives and Indigenous leaders' program
Student Support
Bolstered teaching and learning technologies to keep pace with mid-21st-century needs and expectations
Expendable scholarships that use the entire amount of a donation to support students, and endowed scholarships, which are usually smaller awards drawn from the earned interest on an endowment gift
Funds to support paid student internships and on-campus employment
Revitalization of the Bachelor's Degree for Professionals program to include online learning options in all majors
Each of the above initiatives would prioritize students; keep California Lutheran University strong, healthy and highly relevant; and build our future. If you are intrigued and want to hear more or assist in our ambitious efforts, please contact Regina Biddings-Muro, EdD, our vice president of University Advancement.
With excitement and optimism,
Lori Varlotta