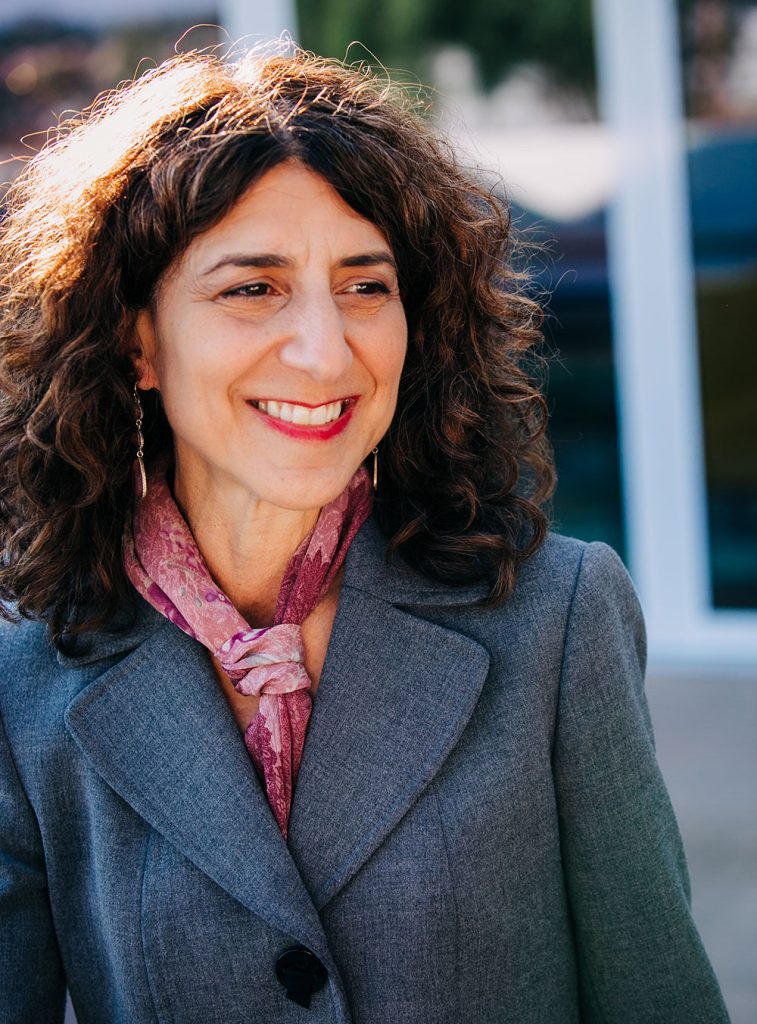 As I reviewed the outline of features, updates and memorials planned for this edition, I was reminded how blessed I am to lead a future-focused, faith-friendly institution where service is prioritized and practiced; where innovation is not only encouraged but financially supported; where the rhetoric of DEIJ is translated into reality; and where foundations, government agencies and other entities not only "see" the promise here but recognize the value in financially supporting bringing that promise to life. Indeed, articles in this edition illuminate many of the successes we are experiencing in all those areas.
These successes haven't emerged from happenstance. They have been catalyzed — in significant part — by the purposeful, inclusive and transparent planning processes that have brought myriad constituents together to design and begin the implementation of three crucial and concurrent plans:
The 2022-2027 Strategic Plan that aims to strengthen the student experience, the vibrancy of the work environment, and the university's impact on its greater community;
The new Campus Plan that focuses on facility improvements and construction, the more effective use of our natural environment, and signage for our thoroughfares and pathways; and
Our inaugural DEIJ plan that maps out how we build on and integrate programs and services related to diversity, equity, inclusion and justice.
Working simultaneously on the design and implementation of three major plans can be daunting. Developing them in tandem, however, ensures that the goals and action items of each plan are connected and coordinated. The result is a cohesive integration of goals, objectives and measurable outcomes that keep us future focused.
Our history of being strongly rooted in the ELCA and our commitment to being open to those who worship a different God or another Divine is captured by the other adjective I used above — "faith-friendly." In this sense, faith-friendly might be likened to "veteran-friendly" or "gay-friendly," other linguistic constructions that have gained recognition and popularity in American higher education. Like many universities, we too are veteran-friendly and gay-friendly, loudly and clearly communicating our intent to create a sense of belonging for veterans and the LGBTQ+ community.
Relying on the well-established connotations of these other terms, we lean into our faith-friendly identity. Accordingly, as a faith-friendly university, Cal Lutheran encourages all our community members to exude an open mind and heart as we engage each other in conversations about faith; as we invite others to our religious and spiritual ceremonies; and as we actively study faith traditions different from our own. The article on our new university pastor may further elucidate what it means to be faith-friendly.
The intersection where future-focused meets faith-friendly is unique in higher education. It is the special place where Cal Lutheran lives and thrives. I believe we can "own" this space by making it one of our true distinctions. Read on and let me know.