(THOUSAND OAKS, Calif. – Sept. 28, 2023) The U.S. Department of Education has awarded Cal Lutheran a $1,241,679 grant to support the Graduate School of Education's Deaf and Hard of Hearing Credential Program.
The five-year grant will fund Access Teach: Closing the Deaf/Hard of Hearing Educator Gap, a project to support 60 graduate-level students who will leave the program as credentialed teachers of high-need deaf and hard-of-hearing students in public schools. The grant will cover a portion of tuition, financial aid, textbooks and instructional materials, as well as provide mentoring and other support to recruit and retain students.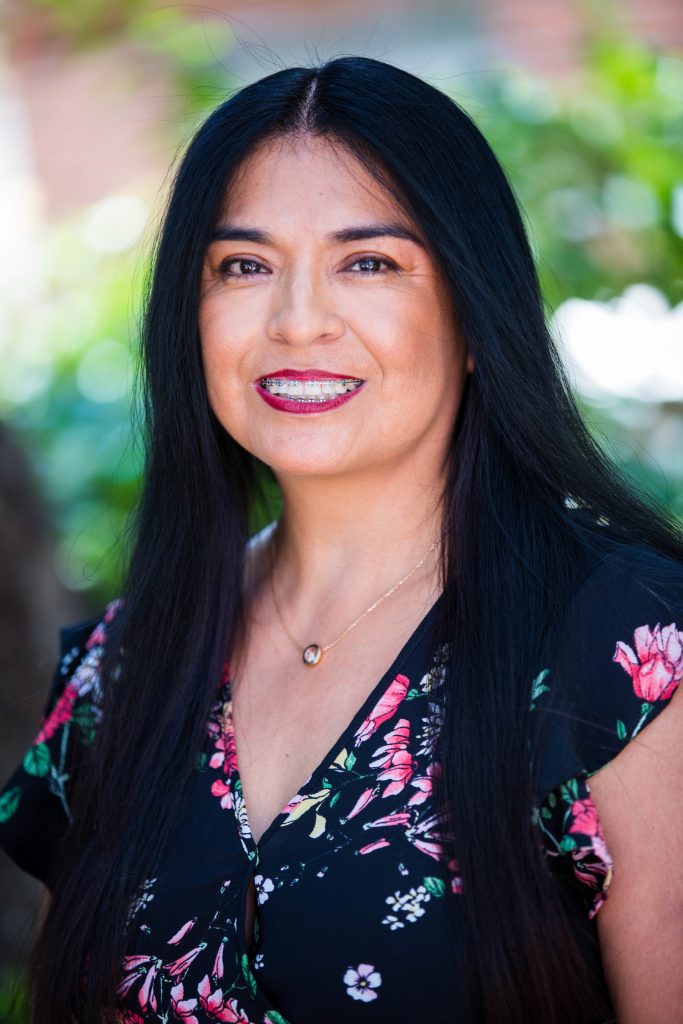 The grant also allows the program to be restructured to a hybrid format by summer 2024. Classes will be synchronous with some in-person classes on Saturdays. This change will enable the university to accommodate the needs of working professionals across Southern California.
"This grant is a significant step forward in our mission to provide high-quality education to future diverse and multilingual teachers of the deaf," said the project's director, Sofia Ramirez Davis, EdD, assistant professor and director of Cal Lutheran's Deaf and Hard of Hearing Program. "We are committed to creating an inclusive and dynamic learning environment that prepares our students for success in this high-need field."
According to the Council on Education of the Deaf, the need for credentialed and highly qualified teachers serving deaf and hard-of-hearing students has grown in recent years due to high retirement rates as well as reductions in training programs. Crucial to meeting demand in California is recruiting multilingual teachers with skills to serve the state's increasingly diverse student population.
Cal Lutheran's existing Deaf and Hard of Hearing Credential Program already has a strong impact on public schools in the greater Los Angeles area because it is one of the few programs in the state to focus on listening and spoken language for school-age children with hearing loss. A large percentage of the Los Angeles Unified School District's teachers for the Deaf and hard of hearing are graduates of the university's program.
The end goal of Access Teach is improved language and literacy skills among students with hearing loss, and an increase in the number of fully credentialed educators, including those who are multilingual and from racially and ethnically diverse backgrounds, to serve school-age children with disabilities.
Project director Ramirez Davis holds a doctorate in educational leadership and a master's in deaf education from Cal Lutheran and brings over 18 years of experience to the project as a Spanish teacher, credentialed teacher of the Deaf, parent educator, assistant professor, administrator, mentor and leader in spoken-language education for students with hearing loss.
Project partners are the Los Angeles Unified School District and other local districts, USC Caruso Family Center for Childhood Communication, NO LIMITS for Deaf and Hard of Hearing Children, Advanced Bionics (AB) Corporation and ECHO Center.
###
MEDIA NOTE: A photo of Sofia Ramirez Davis, EdD, director of Cal Lutheran's Deaf and Hard of Hearing Program, is attached. For more information, contact Mark Berry at markberry@CalLutheran.edu or 805-493-3839.