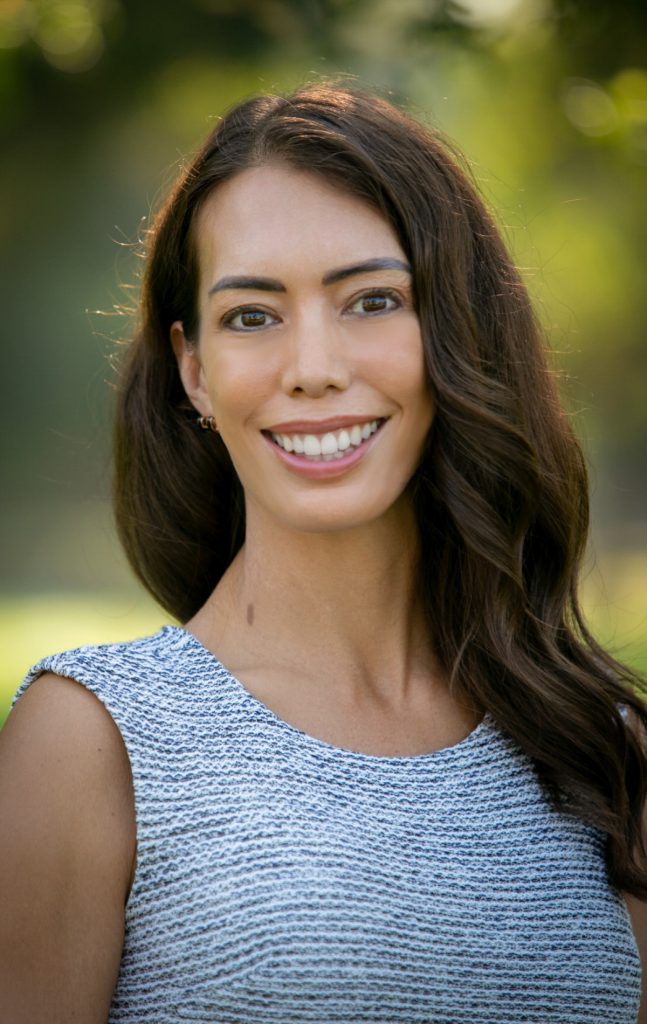 According to the California Commission on Teacher Credentialing, the state had more than 10,000 teacher vacancies during the 2021–22 school year. With a newly awarded $500,000 grant from the commission, Cal Lutheran aims to help fill some of those spots more quickly. The funds will be used over two years to expand an integrated teacher preparation program that allows students to earn both a bachelor's degree and a teaching credential in four years rather than the usual five.
"The teacher shortage is not just because of the pandemic," said Brandy Yee, PhD, assistant professor of education and director of Cal Lutheran's Liberal Studies in Education (LSED) program, who led efforts to secure the grant. "The shortage was there before the pandemic, and has been magnified since, so there's a real need to get excellent, qualified teachers into school systems faster."
The more common route to a K-12 California teaching credential is for students to earn a bachelor's degree after four years, then a credential after one year in a separate master's program. The new integrated opportunity will modify courses in the Liberal Studies in Education program so that students will earn a bachelor of arts degree and a California teaching credential in four years. Cal Lutheran also will work to recruit transfer students who earn associate arts degrees from community colleges in Ventura, Oxnard and Moorpark and want to continue on to earn bachelor's degrees and teaching credentials.
Many promising students with AA degrees, Yee said, choose to work as education paraprofessionals rather than go on to earn a teaching credential because they can start earning a salary right away, or they find barriers to learning, such as difficulty attending daytime classes. The new program, which starts in fall 2023, is working to make the process more flexible for transfer students and others by offering courses online, during the summer, and in the evening. Students also will save on tuition by finishing their education in four years instead of five.
The grant funds will be used to hire two full-time faculty; provide student success counseling; and rewrite courses so that they are more relevant for teaching in today's K-12 classrooms.
Cal Lutheran already has a "3+1" program for students who want to become teachers, but it has been challenging for participants to fit everything in because of all the general education requirements, which are mandated by the state, Yee said.
"The nature of the teaching profession has changed," Yee said, "so we're adding courses related to diversity, equity and inclusion; and cultural proficiency and assessment." The new faculty members will include an expert in STEM (science, technology, engineering and mathematics) and another in language development and literacy.
"We want students to learn from people who know what it's like on the front lines, not just theory," Yee said. "So we'll have not just experts in mathematics, for example, but experts who know how to teach mathematics to children."