"Cal Lutheran was the perfect school for me," said 18-year-old Ojai resident Elijah Dvortcsak. "I was getting recruited to play football by a bunch of Southern California schools, but I really loved Cal Lutheran's football team and sports management program. For me, Cal Lu was just the perfect fit."
Except for one thing: affordability.
Dvortcsak is one of many middle-income students struggling to afford college — his family made too much to qualify for federal grants, but not nearly enough to pay tuition at a private university.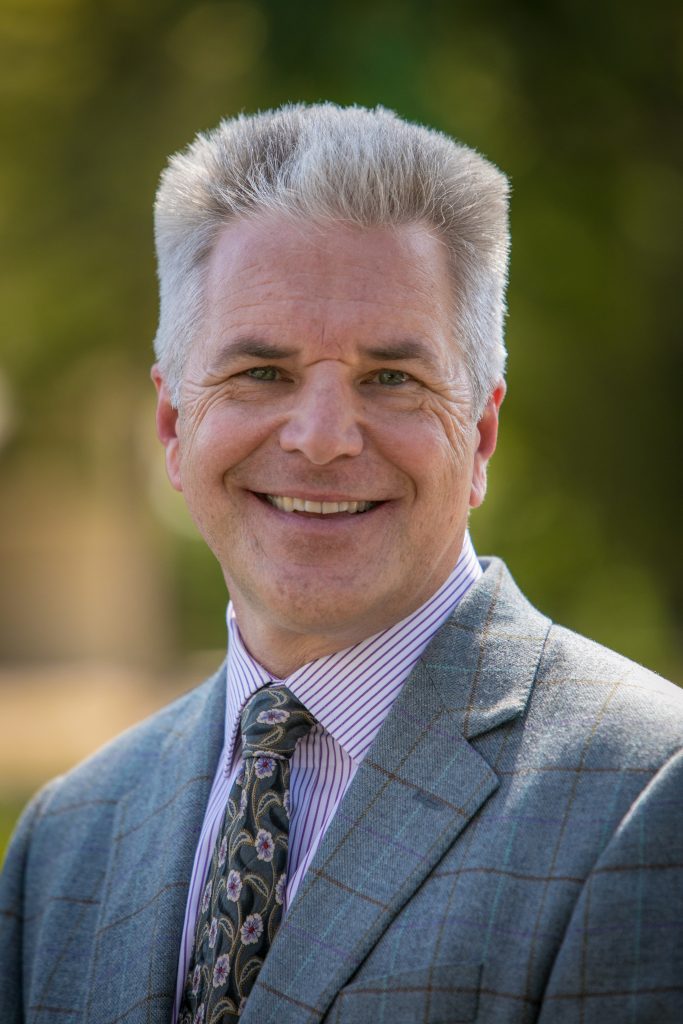 "I knew I couldn't attend Cal Lutheran without scholarships, so I spent time talking with the Financial Aid office to find out what scholarships I might be able to get," Dvortcsak said. "That's when I heard about the new Gilbert scholarship."
The Rod Gilbert Achievement Scholarship fund allows the university to assist up to 100 students in amounts ranging from $5,000 to $15,000 over the next eight years. It is named in honor of the longtime and loyal university partner Rod Gilbert.
"I'm not interested in name recognition. In fact, I prefer to be out of the limelight since giving is not about me or even my family — it's about the students and the type of education that Cal Lutheran provides," Gilbert said. "My family and I have a huge interest in California Lutheran; it's our No. 1 philanthropic priority, and that means we want to contribute in ways that work in the best interest of the university."
And Gilbert has done just that for nearly two decades.
The locally recognized leader and highly accomplished executive has served on the Board of Regents for nearly 20 years and as board chair from 2012 to 2015. In addition to leading the board, Gilbert has chaired multiple Board committees, from finance and compensation to just about every "building committee" that has been constituted over the past 20 years. In his full-time position, as president of TOLD Corporation, a Camarillo-based commercial real estate development and asset management company founded in 1959 by his father, Gilbert developed an expertise in construction, real estate and investments that has guided Cal Lutheran into the future.
It's a future that includes making sure this impressive institution is accessible to students who come from disadvantaged and middle-class backgrounds, according to Gilbert.
"My interest in creating this type of scholarship was driven by an understanding of the price affordability gap — the gap between what the federal government and financial aid formula suggest a student can pay and what that student's family is actually able to pay," Gilbert said. "As someone who has long been committed to access, I wanted to help Cal Lutheran close that gap since the university has worked hard to expand student diversity, in part, by addressing economic disparity. As I saw it — 'here's a problem that needs solving and TOLD Foundation might have the means to help solve it.'"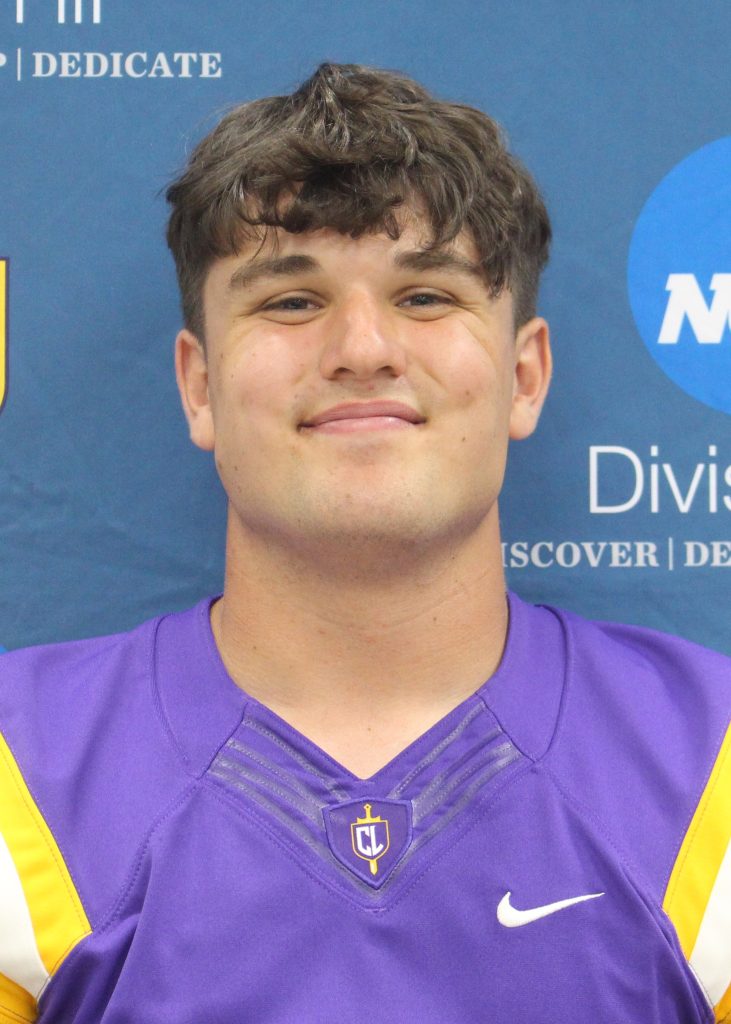 The Gilbert Achievement Scholarship not only will assist the financial needs of middle-income students. It will also address the growing number of students from first-generation, low-income, and/or racially underserved backgrounds who have dreams of attending Cal Lutheran. This aligns with the Hispanic-Serving Institution's successful efforts to enroll and graduate students from diverse racial, ethnic and socioeconomic backgrounds.
The share of the university's undergraduate students who are eligible for federal Pell Grants — which are awarded to those with exceptional financial need — increased from 16% to 30% during the past 15 years. In the CLU 2021-2022 academic year alone, 60% of undergraduates received state or federal need-based financial aid.
This substantial need required a substantial gift, and Gilbert made it by creating the largest non-endowed scholarship pool ever available at Cal Lutheran.
"Rod Gilbert leads the way in California Lutheran University's endeavor to create a whole new model of scholarship," said President Lori E. Varlotta. "His foundation is the first to give a seven-figure scholarship that is expendable, not endowed."
The difference in fund distribution is key: The principal of an endowed fund is preserved in perpetuity, with a portion of the earned interest available for spending. In contrast, all of an expendable fund, paid over a period of time, can be accessed immediately.
"This means the scholarship recipient gets a much larger and direct portion of the gift to support their education," Varlotta said. "And that comes as a great relief for many of these students who are from moderate to middle-class families whose parents make a good living but not enough to afford a private-college education. The Rod Gilbert Achievement Scholarship is one big reason this group of students can say 'yes' to Cal Lutheran."
That includes students like Dvortcsak who did say "yes" to Cal Lutheran after being awarded the Rod Gilbert Achievement Scholarship. "I felt like they were doing everything possible to make it affordable, and I'm so glad I'm here," the first-year student and Kingsmen football player said. "The academic part of the school is amazing, and the teachers are all super supportive and helpful. They want us to succeed and help us learn about internships and jobs — they're very invested in our future."
Invested like Rod Gilbert.
"My dad never got a chance to go to college, but he understood clearly that having a degree opens doors and increases economic opportunities for individuals and our greater community. Also, both my parents really supported a faith-based education," Gilbert said. "So, if this newest scholarship model attracts terrific students who would not have otherwise been able to come to Cal Lutheran, then it will have helped meet a mission-driven goal. That makes me extremely happy."
Varlotta said this new scholarship model takes support for students to a whole new level.
"Rod has not only fueled bringing a new scholarship model to life, but he also embodies a unique model of leadership and philanthropy. Rod Gilbert is an exemplar of servant leader, friend, donor and more," Varlotta said. "He is an authentic Cal Lutheran ambassador who donates his time and talent as a business leader.
"Rod has kept the philanthropic legacy of his parents, Jack and Carol Gilbert, alive and well. He manifests that legacy by adding his own kindhearted, strategic, student-centric and highly personalized touch. Rod Gilbert's legacy at Cal Lutheran is based on deep and authentic relationships, built during a generation when he has invested personal time and attention to get to know Cal Lutheran and the people who make up this community. He is, without a doubt, one of the reasons for California Lutheran University's past, present and future success."