The National Science Foundation's Robert Noyce Teacher Scholarship Program has awarded California Lutheran University up to $1.2 million over five years for a project to encourage STEM (science, technology, engineering and math) majors and STEM professionals to pursue careers in K-12 teaching, especially in high-need school districts.
The project, titled Teacher Experiences Advancing Mathematics and the Sciences (TEAMS), is a collaboration between Cal Lutheran's Graduate School of Education and College of Arts & Sciences.
"We know from the districts we work with in Ventura County that there is a high need for math and science teachers," said Michael Cosenza, EdD, director of Professional Development Schools at Cal Lutheran and the project's principal investigator. "We're hoping to help students understand why teaching has benefits even though it might not compete financially with other career options."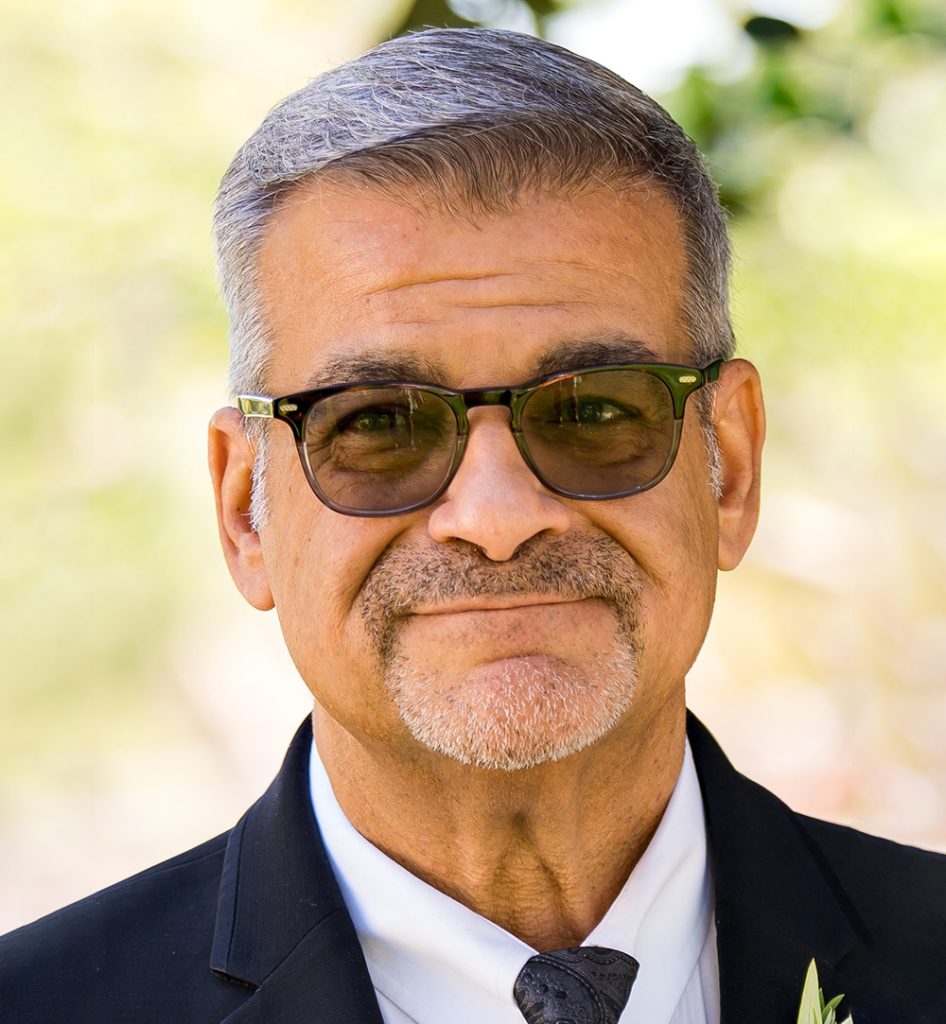 Scholarships worth $16,000 each will be offered to high-achieving Cal Lutheran students who are senior STEM majors. Stipends worth $18,000 each will be offered to STEM graduate students and professionals from other careers in Cal Lutheran's teacher credentialing program. All participants must serve as STEM teachers in a high-need school for two years after completing the TEAMS program.
The NSF has approved $816,965 for a three-year term, starting in January 2023. If the program progresses successfully, the NSF will approve an additional two years, for a total of $1.2 million.
Undergraduates in the first group of TEAMS participants will receive a scholarship their senior year, then a stipend their fifth year when they take methodology courses at Cal Lutheran and work with a teacher for a full school year at an Oxnard Union High School District campus. It's unusual for student teachers to stay with the same teacher during the entire year, Cosenza said, but this training model is more rigorous and leads to less turnover.
"They will stay teachers longer because they'll be adequately prepared with long-term preparation," Cosenza said.
In addition to taking teacher-credentialing courses, TEAMS students will participate in seminars focused on teaching in diverse communities, and work individually with a university mentor.
"Peer-mentoring programs and networking events with local professionals will also be key," said Megan K. Fung, PhD, assistant professor of earth and environmental sciences, a co-investigator for the project along with Nathan Carlson, PhD, professor of mathematics.
"We want students to realize that teaching math and science is a promising career," Cosenza said. "In essence, students will be getting their teaching credential virtually for free. But there's also intrinsic value in passing along scientific knowledge to young people and being a mentor and role model to kids in ways not related to subject matter."