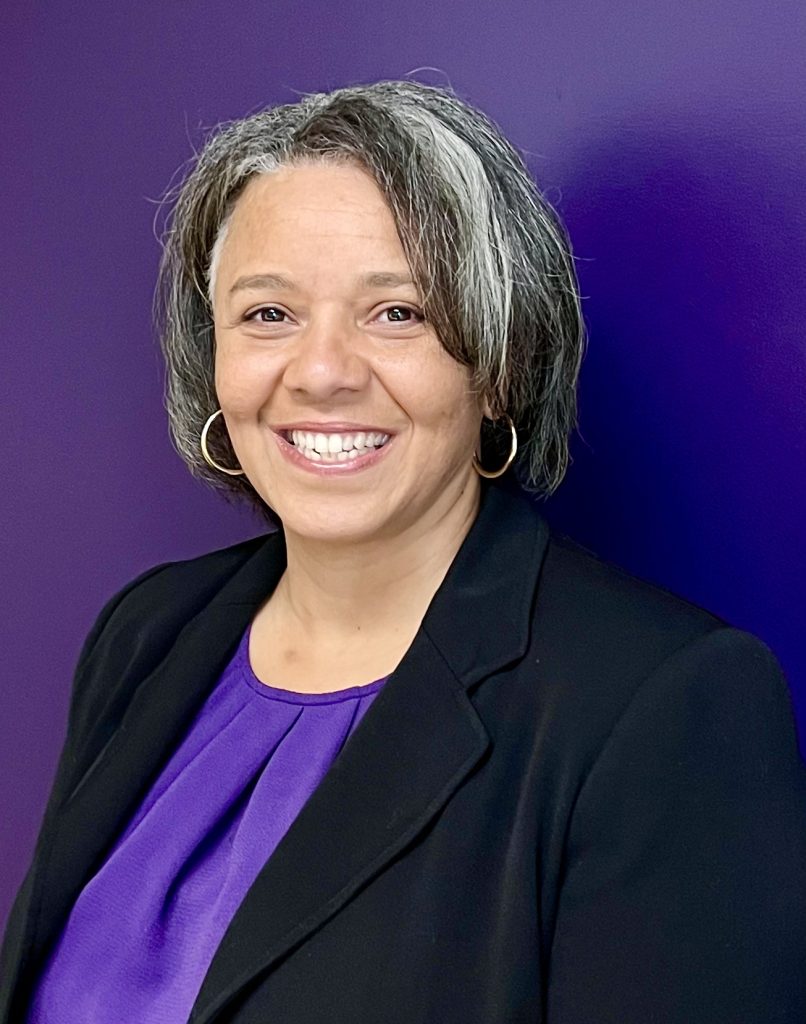 Alumna Holly Roepke '14 has been named director of athletics at Cal Lutheran. A former soccer standout and member of the Alumni Association Athletic Hall of Fame, the Thousand Oaks resident returned to her alma mater in July as senior associate director of athletics, and began serving as interim director in October.
In her new role, Roepke supports the development of more than 500 student-athletes and oversees 22 varsity and six junior varsity teams, more than 75 coaches and additional staff.
She previously served as the senior associate athletic director at Pomona-Pitzer in Claremont, and assistant athletic director for diversity, equity and inclusion at Grinnell College in Iowa.
Roepke, a two-time All-American, was an All- Southern California Intercollegiate Athletic Conference (SCIAC) First Team honoree for four years, SCIAC Player of the Year in 1998 and Ventura County Sports Hall of Fame female College Athlete of the Year in 1999.
The death of her faculty mentor and a struggle to find her place academically while working several jobs led Roepke to leave Cal Lutheran with a semester to go. She later returned in the Bachelor's Degree for Professionals program, juggling classes with her responsibilities as a single mom while working full time as a coach and physical education teacher. She earned a degree in organizational leadership in 2014 and was chosen to speak at the Undergraduate Commencement Ceremony, then earned a master's degree in kinesiology and sport management from the University of South Dakota.
"I have had a nonlinear pathway through my professional career, gaining valuable experience to return home and lead Cal Lutheran athletics," Roepke said. "I am excited to champion success and belonging, and to support athletes and department professionals who all share a love of purple and have hearts of gold."