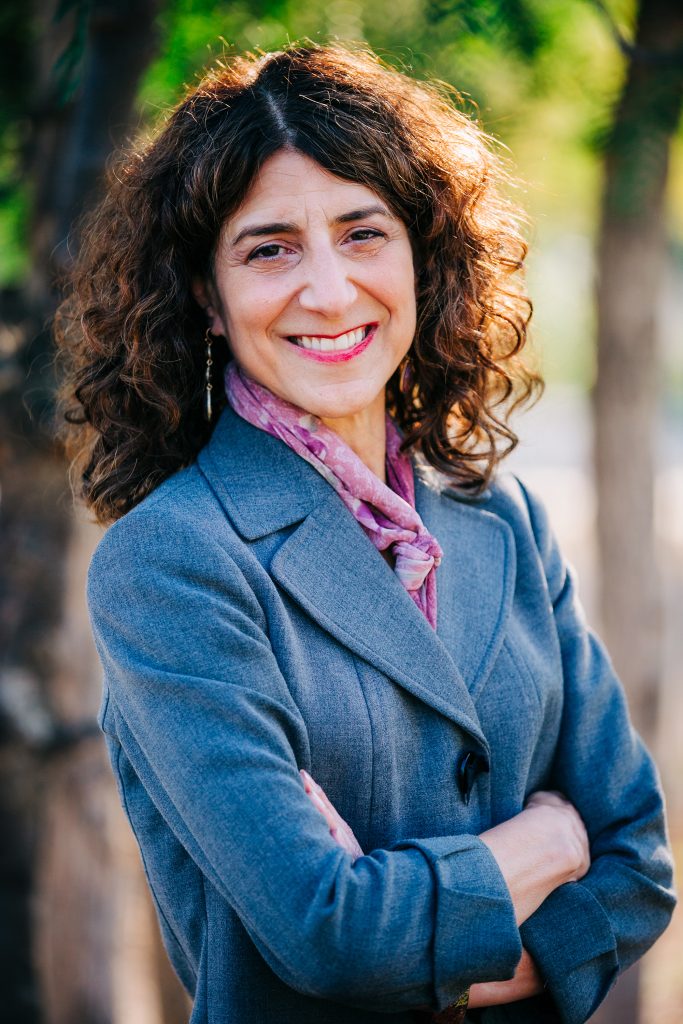 (THOUSAND OAKS, Calif. — Feb. 3, 2022) Two weeks of events celebrating academics, athletics and faith will mark the inauguration of California Lutheran University President Lori E. Varlotta.
Varlotta became the eighth president of Cal Lutheran in September 2020 after serving as president of Hiram College in Ohio. Amid the challenges of taking the helm of Cal Lutheran when a pandemic and racial and social inequities were dramatically impacting colleges, she committed to leading a universitywide effort to create an even more vibrant and positive community. Varlotta spearheaded the development and implementation of a diversity, equity and inclusion structure and mobilized the senior leadership team in launching an integrated strategic and master planning process that will guide the university's future.
The inaugural events, which were delayed by the pandemic, reflect multiple facets of Cal Lutheran as well as Varlotta's interests and priorities. They begin with a 5K Run/Walk with the President at 9 a.m. Feb. 12 in Kingsmen Park. Varlotta, whose hobbies include trail running and mountain hiking, invites alumni, students, faculty, staff and community members to walk, stroll or roll across the Thousand Oaks campus. After finishing, participants can enjoy food, music, photos and gifts.
A Celebration of Academic Excellence will feature faculty and students presenting summaries of their research and work from 4:30 to 6:30 p.m. Feb. 22-24 in Kingsmen Park. Undergraduate and graduate students will display their research posters, and faculty members will give brief presentations. Topics will range from heightening musical senses to treating perinatal mood and anxiety disorders. Taiwo Ande, associate provost for educational effectiveness, will discuss "Innovative Directions for Cal Lutheran."
A Worship Service of blessing and prayer will begin at 2 p.m. Feb. 26 in Kingsmen Park with a reception to follow.
The festivities will culminate with the Installation Service at 2 p.m. Feb. 27 in Kingsmen Park. A reception will follow in University Plaza outside Gilbert Sports and Fitness Center.
To sign up for the 5K, go to https://bit.ly/3uhZALb or register the day of the event. Reservations for all other events are required by Friday, Feb. 11, at CalLutheran.edu/inauguration/rsvp-community.html. For more information, visit CalLutheran.edu/inauguration, email uaevents@CalLutheran.edu or call 805-493-3001.
Cal Lutheran is based in Thousand Oaks, California, with additional locations in Woodland Hills, Westlake Village, Oxnard, Santa Maria and Berkeley. With an enrollment of about 3,800 students, Cal Lutheran offers programs through its College of Arts and Sciences, Graduate School of Education, Graduate School of Psychology, School of Management, School of Professional and Continuing Studies, and Pacific Lutheran Theological Seminary. Designated a Hispanic-Serving Institution by the U.S. Department of Education, Cal Lutheran attracts students from across the nation and around the world from a diversity of backgrounds, cultures and faiths. For more information, visit CalLutheran.edu.